What exactly is payrolling?
All of this paperwork can be very overwhelming, especially for a small business. This is where payrolling comes in. Payrolling is a service that can handle all of the new hire paperwork for a company. The payroll company will fill out all of the forms for the new hire, and will also withhold the appropriate taxes from their paycheck. Payrolling is a great service for small businesses that don't have the time or manpower to handle all of the new hire paperwork. It's also a great way to ensure that all of the forms are filled out correctly.
‍
Payrolling is the process of issuing paychecks to employees on behalf of a company. The company contracts with a payroll service provider, who in turn manages the payroll process and issues paychecks.
‍
Payrolling can be a useful service for companies that do not have the time or resources to manage payroll in-house. It can also be helpful for companies with employees in multiple states, as the payroll service provider will be familiar with the tax laws in each state.
‍
If you are considering using a payroll service provider, there are a few things you should keep in mind. Make sure to choose a provider that is reliable and has a good reputation. You should also compare prices and services to find the best value for your company.
‍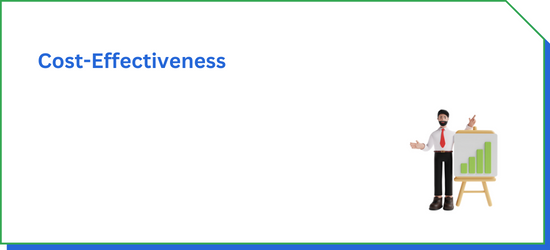 ‍
‍1.Cost-Effectiveness
· The primary benefit of payrolling is that it is cost-effective. When companies outsource their payroll, they free up valuable resources that can be used elsewhere in the business. This can save the company money in the long run.
· Another benefit of payrolling is that it can help businesses to stay compliant with employment laws. This is because payroll providers have access to the latest compliance information. They can also help companies to stay compliant with tax laws.
· Payrolling can also help businesses to manage their employee benefits programs. This is because payroll providers have access to a variety of benefit providers. They can help businesses to find the best benefits packages for their employees.
· Overall, payrolling is a cost-effective solution for businesses. It can help businesses to save money, stay compliant with employment laws, and manage their employee benefits programs.
‍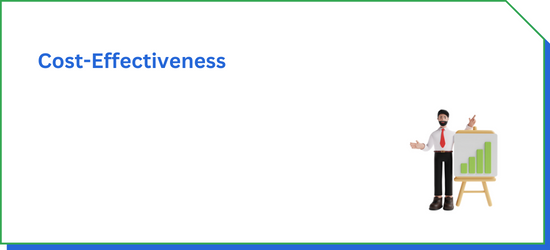 ‍
2. Payroll=speed
The Payrolling industry offers a wide variety of services that can be extremely beneficial to any business. One of the most beneficial services that a payrolling company can provide is speed. By utilizing the latest technologies, payrolling companies can provide their clients with the fastest and most efficient service possible.
‍
– Quick and easy access to payroll information.
– The ability to view and manage payroll information from anywhere
– The ability to process payroll faster and more efficiently
‍
3.Day-to-Day Efficiency
‍Payroll can be a complex and time-consuming process for any business, no matter its size. Having an efficient payroll system in place is crucial to ensuring that your employees are paid on time and accurately.
‍
There are several things that you can do to make your payroll system more efficient. From automating processes to streamlining your data entry, there are several ways to make your payroll run more smoothly.
‍
In this article, we will explore some of the ways that you can make your payroll system more efficient. We will also provide some tips on how to troubleshoot common payroll issues. Keep reading to learn more! The payroll function is vital to the success of any business. It is responsible for ensuring that employees are paid correctly and on time. A well-run payroll department can improve employee morale and motivation, as well as save the company money.
‍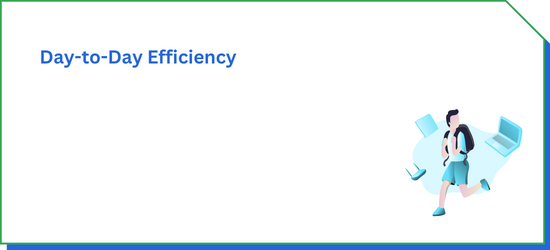 ‍
TrialPeriod
It is also a time to be sure that the job is what you thought it would be and that it is a good fit for your skills and abilities. If, after the trial period, you feel like the job is not a good fit, then it is best to move on.
‍
A trial period is a great way to assess whether a new employee is a right fit for your company. It also allows the employee to determine if the job is a good match for their skills and interests. The length of the trial period should be based on the nature of the position and the level of experience of the candidate.
‍
There are a few things to keep in mind when creating a trial period for a new employee. First, be sure to set clear expectations with the employee before they start their trial period. This will help them understand what is expected of them and allow them to be successful.
‍
Second, make sure to give feedback regularly throughout the trial period. This will help the employee improve and also allow you to assess their progress. Finally, be sure to communicate with the employee at the end of the trial period to let them know whether they have been successful.
‍