1. It'll Increase Your Reach
According to studies, Facebook is used by about 85% of internet users. Facebook gives you the chance to connect with a seemingly endless number of people to meet your recruitment needs, which is especially helpful given how many people these days have access to the internet. For Facebook recruitment to be as effective as possible, posting and sharing job openings and other similar content is insufficient.
‍
To reach the right people at the right time, you will need to strategically target and sabotage web traffic in people's news feeds. Facebook ads can be used in this situation. The people your business is looking for are already out there; Facebook just gives you a chance to connect with them. Utilize the largest social network.
‍
2. It's Easy to Get Started
Facebook ads can be made in just three simple steps. Starting your recruitment efforts does not require a high level of technical expertise in advertising or social media. To start and create your own Facebook recruitment ad, you ideally only need rudimentary Facebook knowledge. Every business ought to at least give it a shot for that reason alone. Do not be frightened of technology. It exists to support you.
‍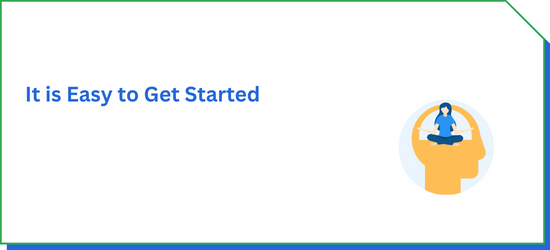 ‍
3. It's Targeted Advertising
Facebook recruitment advertising is very successful because it allows you to target audiences specifically according to your hiring requirements. Based on factors like a prospect's location, educational level, work experience, hobbies, and interests, you can trickle down your recruitment preferences. For example, your company might only be looking for Harvard graduates with at least a year of professional experience. That is made possible by targeted advertising on Facebook. Finding the right people for the right jobs is made simpler for you by this feature. With just a few clicks of the mouse, you can significantly aid in the sourcing of specific candidates.
‍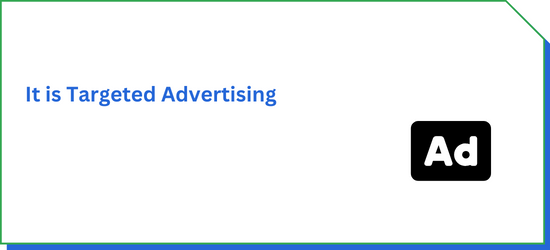 ‍
4. It's Cost-Efficient
You might assume that Facebook would charge a high price for its ads given all the opportunities it provides. This isn't always the case. Facebook's advertisements are now very reasonable, economical, and helpful to small businesses. For as little as $5, you can extend your reach to fans and friends of fans on Facebook by promoting a post.
‍
Facebook offers a CPC option as well, and you will only be charged for clicks on your job postings. With the help of ad targeting, you can be certain that you are only spending your money on customers who are actually interested in what you have to offer.
‍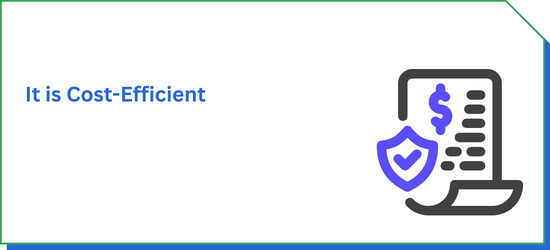 5. It's Mobile-Enabled
Imagine a potential hire casually browsing his smartphone's Facebook feed when he comes across a job ad he finds interesting. Such power is what Facebook advertising is capable of offering. Your job ads can also be displayed on mobile devices with a few clicks, but before doing so, you should make sure that your career site is mobile-friendly.
‍
Facebook ads have a huge range of potential outcomes and working scenarios. Why are you holding out? Go ahead and experiment with Facebook advertising. You never know when your Facebook job ad will be seen by the person with the next big idea.
‍