Advice for Hiring Gen Z Employees for Your Business
According to a recent Yahoo study, 30% of the workforce will be made up of Gen Z by 2030. Companies must therefore increase their recruitment efforts to reach this new generation of job seekers. Here are five strategies for luring Gen Z candidates to your business.
1. Offer enticing benefits
2. Put a focus on company culture
3. Maintain a healthy work-life balance
4. Share opportunities for professional development
5. Showcase contemporary equipment and methods
‍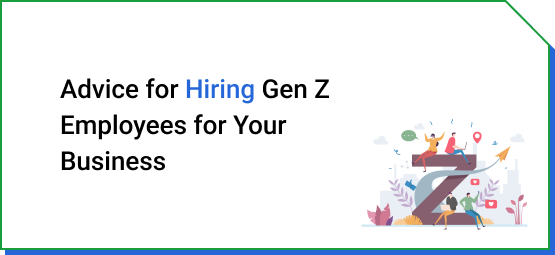 Offer enticing benefits
Although they might not always be entitled to the same benefits as full-time employees, you can provide incentives and perks that cater to their needs. Since many of GnZ's older members are in their 20s and still in school, they probably have student loan debt or a limited amount of money to spend. By providing benefits or incentives, you can draw in more Generation Zers. Examples include paid lunches and snacks, commuter assistance, and recognition or rewards for exceptional work.
‍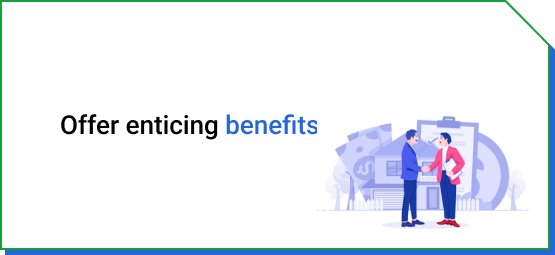 Stress the company culture
The way a business treats its employees and how it affects the communities it serves determines its culture. According to a Ripple Match survey, close to 50% of GenZers say that company culture has a big impact on their job search. Aligning job descriptions with what Gen Zers value most will help you promote your company's culture:
● Eighty-three percent of Gen Zers consider diversity and inclusion to be important when applying for jobs. Employers also gain from efforts to promote diversity and inclusion because diverse teams often exhibit greater innovation.
‍
● Community involvement millennials have a stake in both their local and global communities. You can open up a new talent pool by taking part in charitable activities and providing volunteer opportunities.
‍
● Putting safety first: Gen Zers approach workplace safety differently. They care about OSHA regulations as well as the adoption of cutting-edge technologies to improve physical safety. They go on to define a safe working environment as including social responsibility, equity, and climate protection.
To attract more Gen Z employees and ensure employee retention over time, you can solicit feedback on the workplace culture as more Gen Z employees join your organization.
‍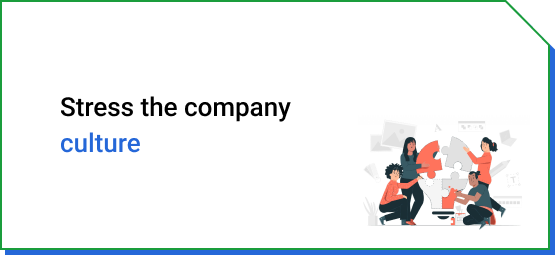 Maintain a healthy work-life balance
According to a Yahoo study, 42% of Gen Z workers prefer jobs that allow for flexibility and work-life balance. Even for shifts on the weekends or during late or early hours, giving your employees a schedule in advance can help them be ready. Temporary and part-time jobs frequently have odd hours.
Although many professions don't support remote work, there may be other scheduling options available to employees to improve their work-life balance. You can provide: Depending on the demands of your business.
➔ Shortened workweeks
‍
➔ Flex time
‍
➔ Shortened or independent hours
‍
➔ Divided shifts
‍
➔ Self-scheduling
‍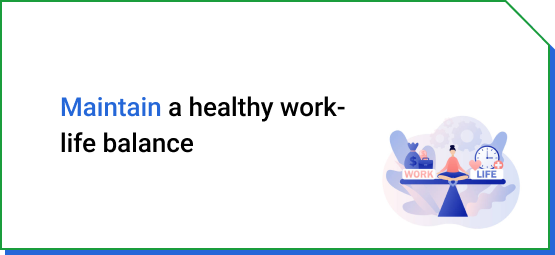 Share opportunities for professional development
According to a LinkedIn survey, Gen Zers are less likely to be interested in jobs that don't provide opportunities for professional advancement. If there weren't opportunities for advancement, 80% of Gen Z employees would quit. The young generation thrives on acquiring new skills and seeks employment with companies that support their objectives. Programs for retraining and upskilling employees can help you recruit personnel while preserving a steady workforce for the foreseeable future.
Our advice is to highlight your company's opportunities for advancement and leadership in your job descriptions. Candidates are even more motivated to apply if they are informed that there is a career path that leads to future roles.
‍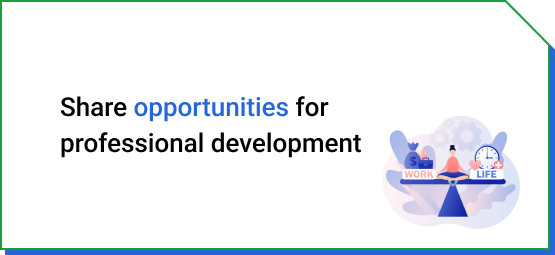 Showcase contemporary equipment and methods
Digital natives, Gen Zers value innovation and are open to the most recent technological developments. In fact, according to Bloomberg, 91% of Gen Xers say that a company's technological sophistication affects their interest in applying for jobs. Gen Zers who are interested in learning and using the these tools will be more likely to join the industry if your company promotes its use of cutting-edge technology.
‍
How StafflinePro can assist you in luring new applicants‍
The only staffing partner you need to hire workers from all backgrounds and career interests is StafflinePro. Our staffing specialists collaborate with numerous organizations, including colleges, universities, and neighborhood community groups, in more than 600 communities across North America. You can use SstafflinePro and our app, Job Stack, to fill open roles around the clock, whether it's a single employee or an entire workforce spread across several locations. Among the sectors we serve are:
Hospitality
Activities and
Locations
Manufacturing
Construction, and more.
‍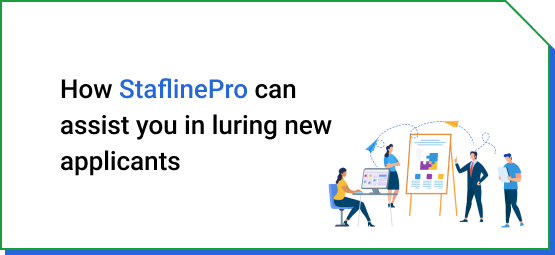 ‍