Considerations for Your Business's Compensation
According to the Bureau of Labor Statistics, there are currently more than 10 million open positions across all industries, which is a nationwide labor shortage. In all industries, wages are the top concern for employees, making wage increases one of the best strategies for luring applicants to open positions. We share three suggestions that will assist you in developing a desirable compensation plan so that you can learn more about choosing a wage that is both reasonable and market-based.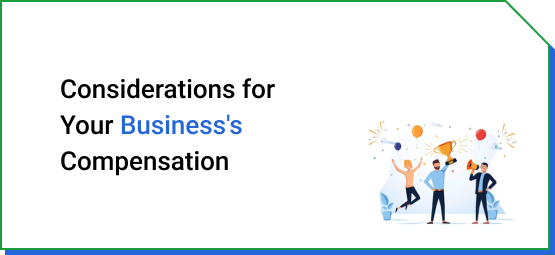 Choose the level of expertise that your company requires.
More experience frequently leads to higher pay. The higher wages paid to an experienced worker are frequently a worthwhile investment if the current labor shortage has reduced your productivity and efficiency. They will anticipate a higher rate in the interim. In addition to ensuring your business maintains its competitiveness, matching or exceeding this rate will also make your customers feel appreciated. They consequently have a higher likelihood of sticking around the company in the long run.
However, because every industry is unique, every business has different staffing requirements. Sometimes it is better to hire someone with less work experience. They are usually more eager to learn and more receptive to instruction. Paying less-experienced employees more than average can also incentivize them to go the extra mile.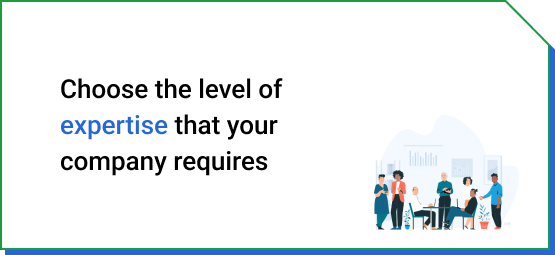 Recognize how wages are impacted by living expenses
Living expenses vary between rural and urban areas. Generally speaking, the closer an employee is to a city, the more expensive housing, transportation, and meals become. Even though living expenses will change over time, factors like rising inflation necessitate higher wages.
Some businesses now make use of value-based salaries, which base pay on those of workers in similar positions. Value-based salaries are more expensive for businesses, though. The needs of the business and the needs of the employees can be balanced by maintaining a market-based pay compensation strategy that is still competitive in the industry.
View the example of how StafflinePro assisted a significant national retailer in developing a new pricing strategy that increased attendance, decreased turnover, and created a more dependable workforce.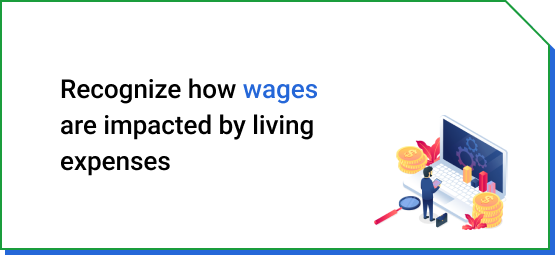 ‍
Think about the impact low pay has on your business
On the surface, cutting wages and leaving open positions seem like sensible ways to save money. The tactic, however, has both immediate and long-term drawbacks. Current employees are put under more stress when positions go unfilled, increasing their risk of burnout. In fact, according to a survey conducted by the Conference Board in 2022, 77% of participants had a burnout in their current position.
This could also indicate sharp drops in output and quality of work, which would affect a company's earnings and standing. Additionally, employees who become burned out on their jobs are more likely to look for work elsewhere, particularly we are here.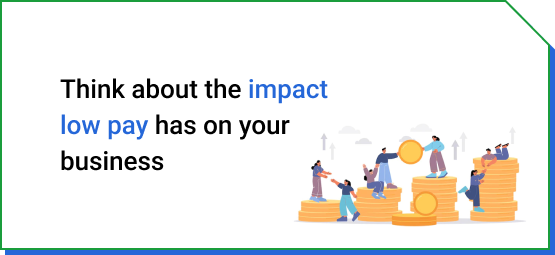 Request staffing guidance on pay and other hiring considerations.
It can take time to strike a balance between hiring costs and employee experience. When considering the time needed to evaluate and onboard candidates, the process takes even longer. These responsibilities divert your focus from routine business management tasks. The hiring process is streamlined when you work with a staffing firm, however. You can concentrate on other business-related activities because the agency will present candidates that are a good fit for your needs and have already undergone a background check.
You can concentrate on other business matters if you outsource your staffing process. StafflinePro collaborates with a range of companies in the hospitality, construction, retail, manufacturing, and other sectors. By conducting interviews, conducting background checks, and confirming skills to make sure each candidate is qualified and dependable, we assist businesses in increasing their profitability and productivity. Contact us right away to find out more.