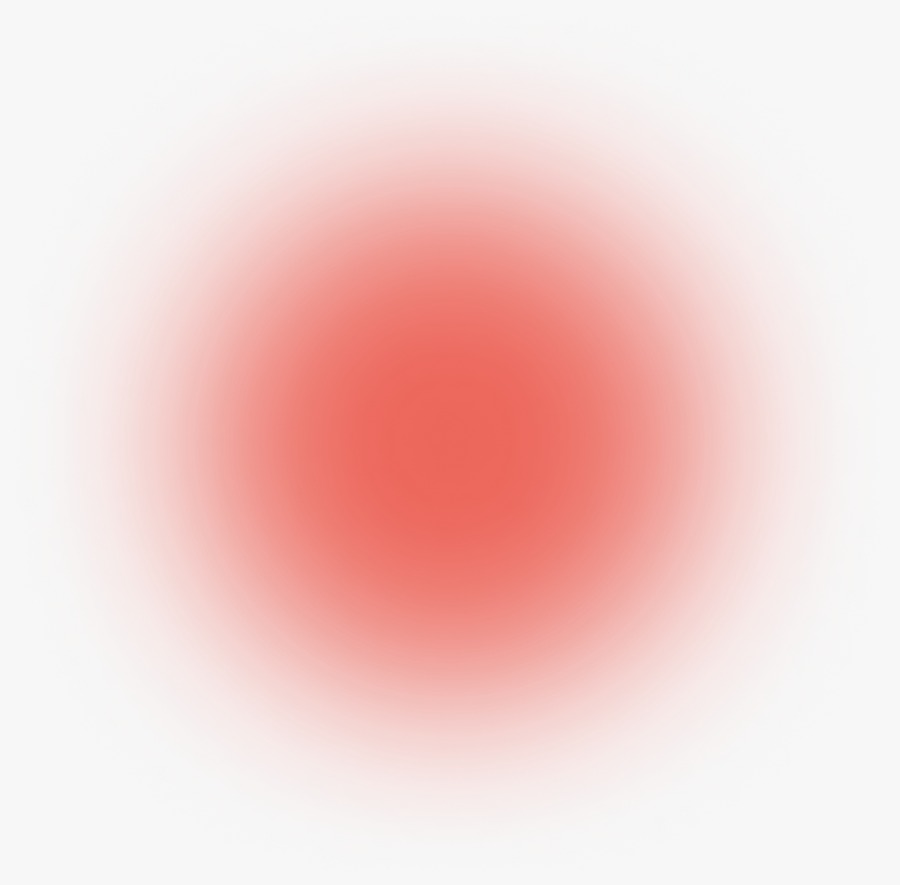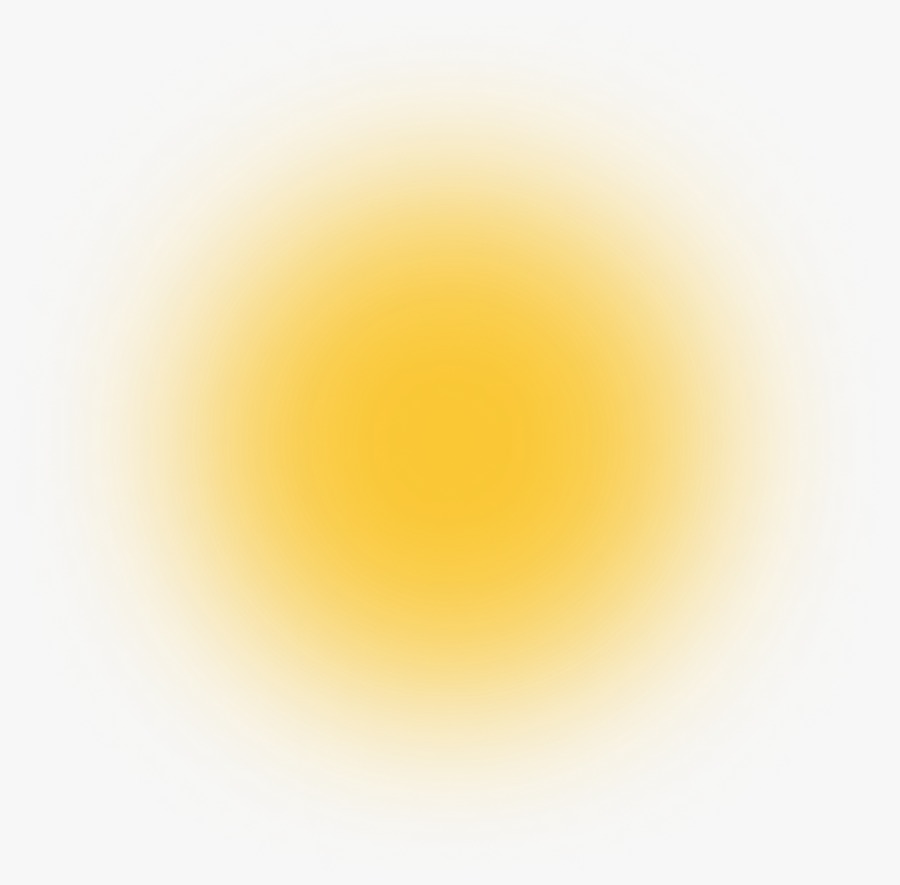 With our AI engine, you will get matched to the roles that are right for you.

Improved Job Seeking Experience
AI Matched Job Recommendations
Dedicated recruitment support executive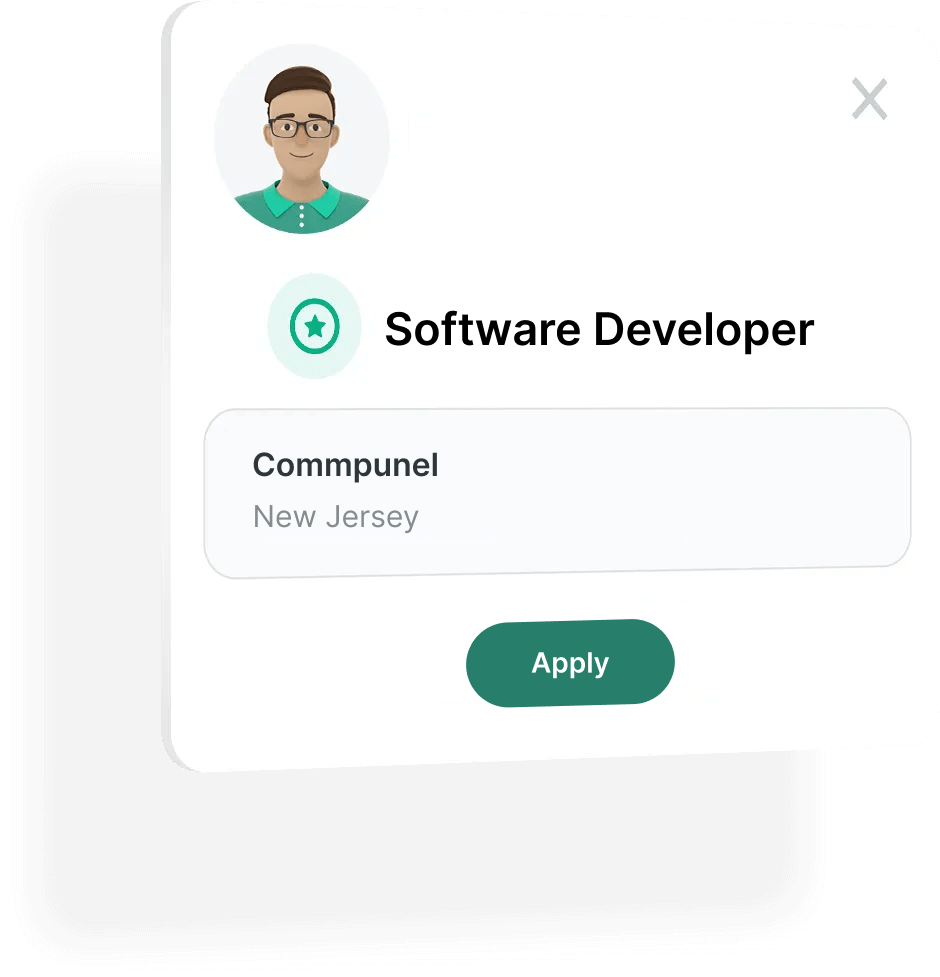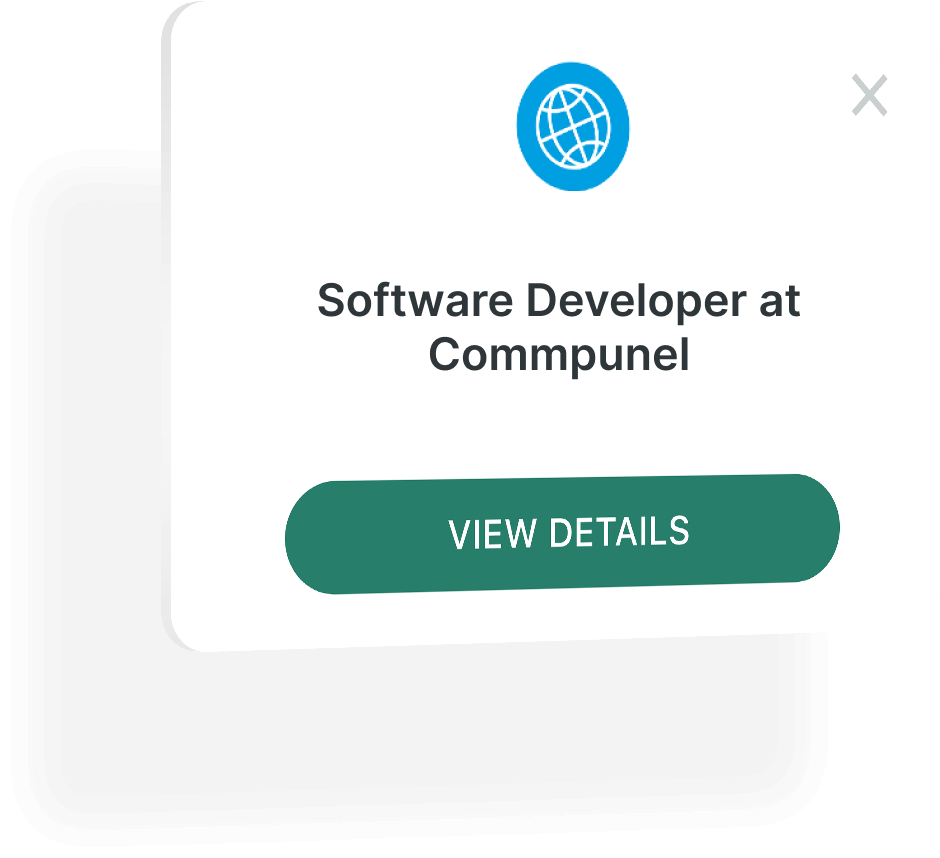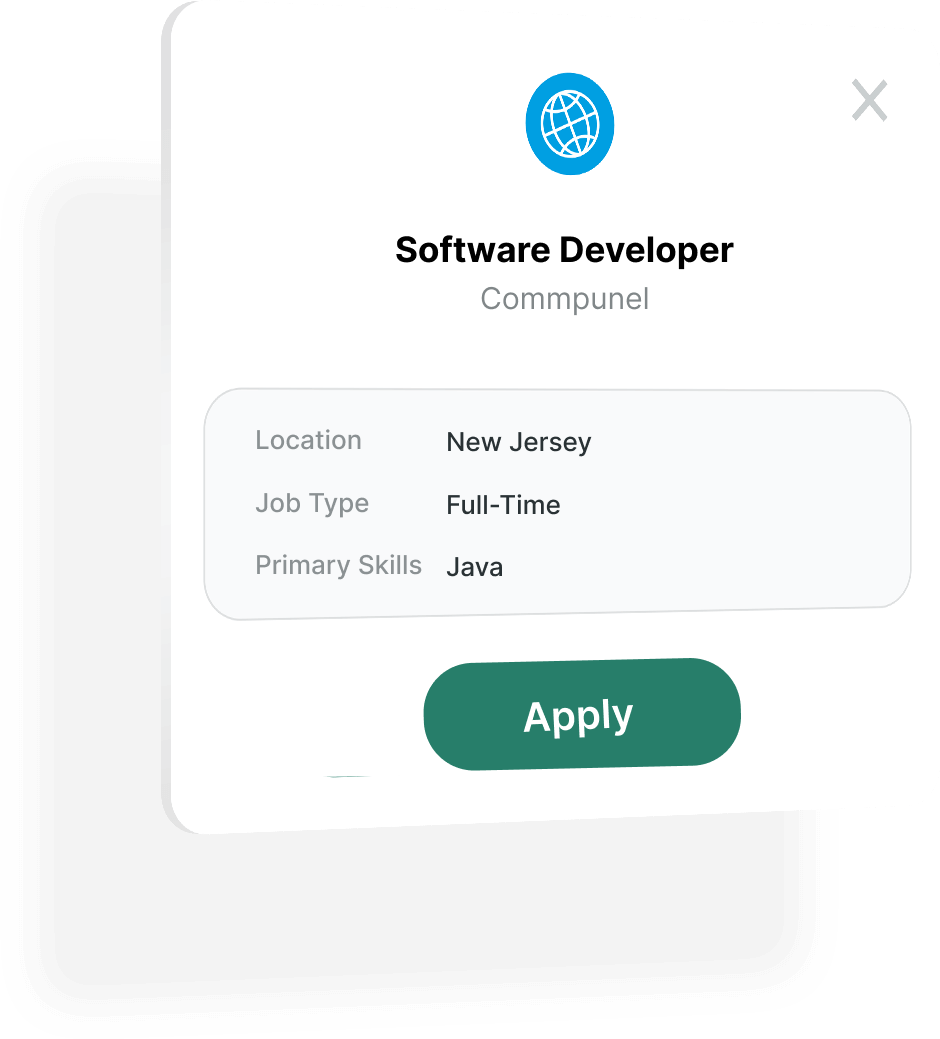 Discover New Opportunities

Complete your profile once and discover new opportunities that would best suit your needs and requirements.

Get notified for matching jobs

Our AI engine works 24/7 to send you jobs that are a great match for your skills and experience—so you never miss an opportunity.

Apply for jobs

Select the best job as per your needs and easily apply for them.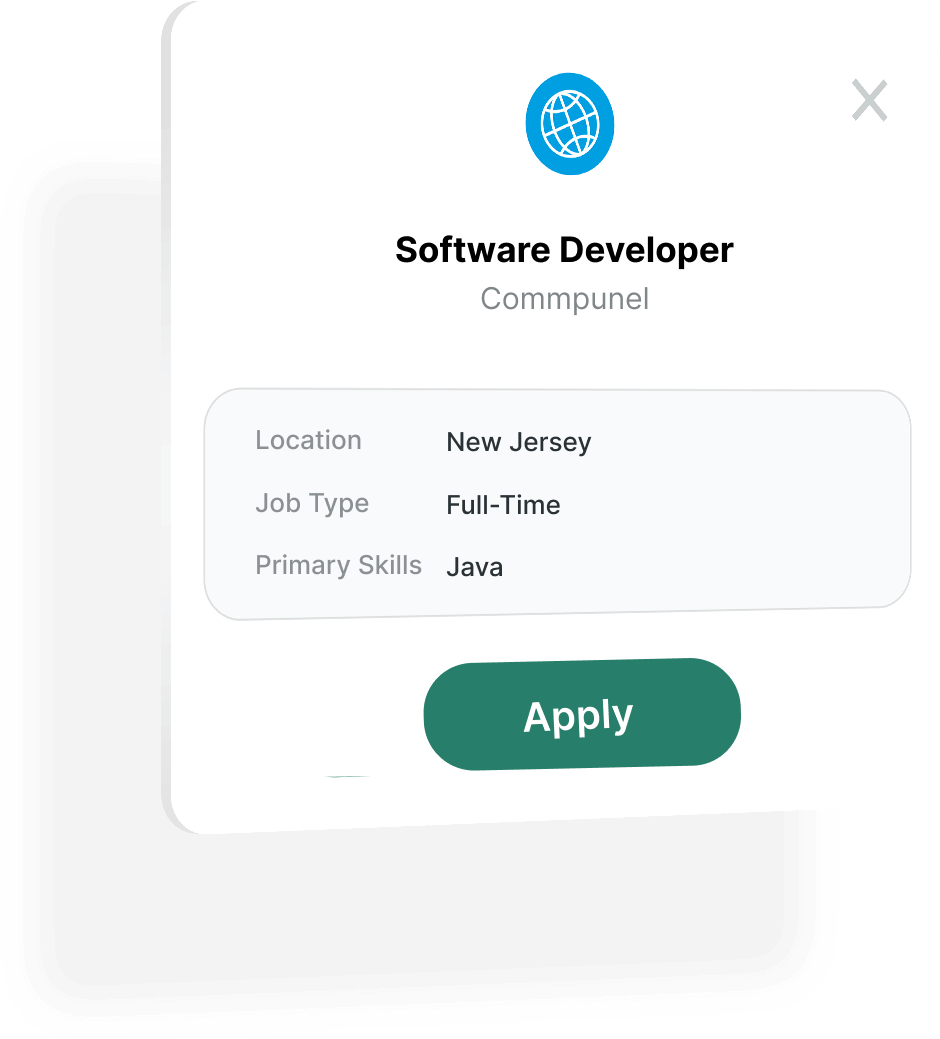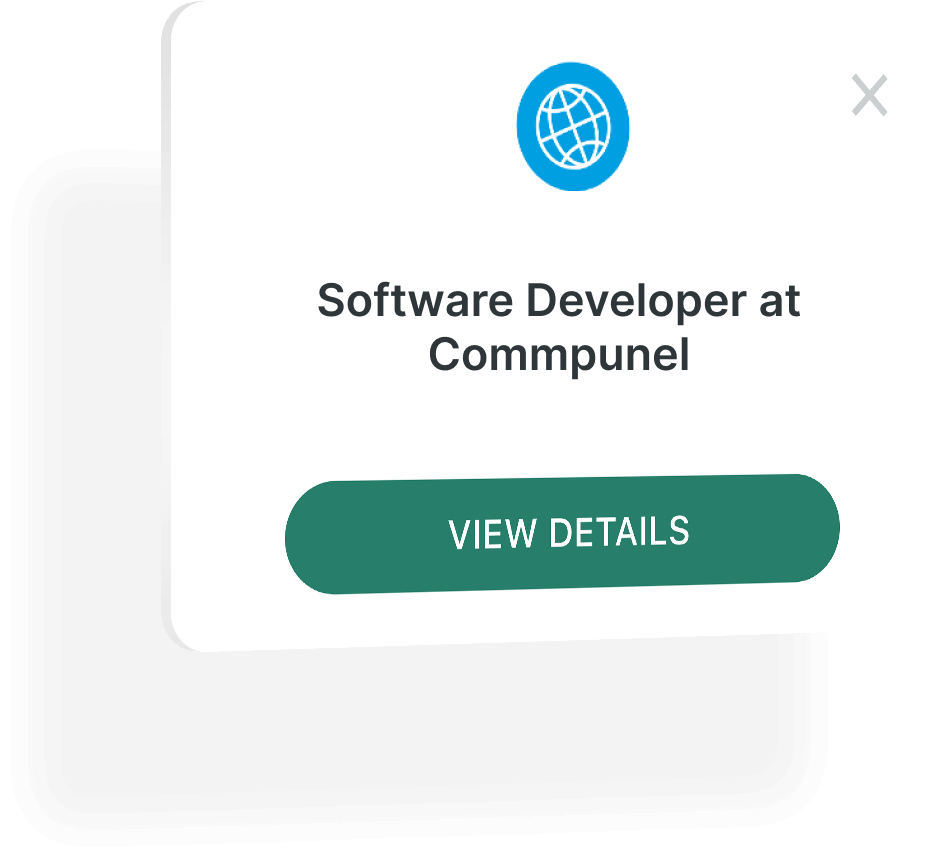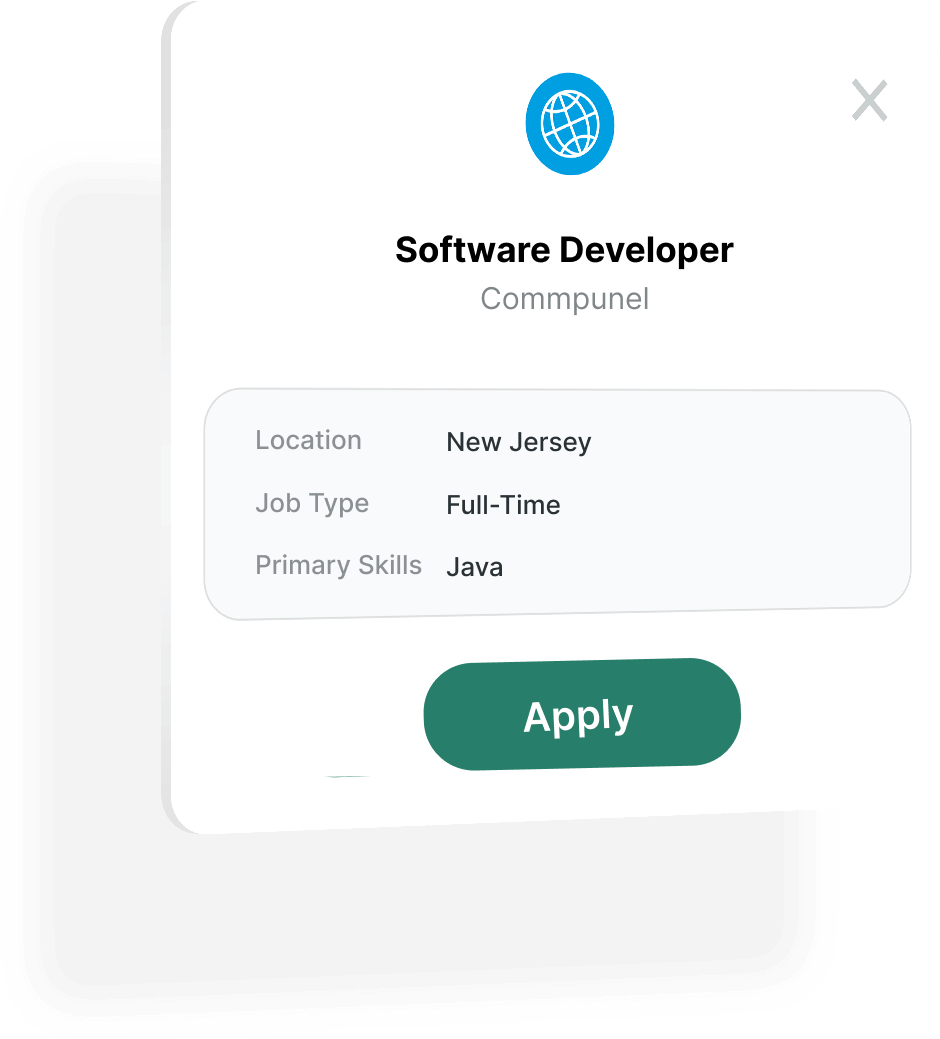 Pre-Screened And Background Checked

Our AI matching talent engine, works 24/7 to send you jobs that are a great match for your skills and experience—so you never miss an opportunity.

Create And Manage Orders

You can create shifts on a recurring basis or on-the-go to manage all your staffing needs. Weekly reports available to provide you with visibility into your orders. Book shifts up to 3 hours in advance.

Build Your Team

You can rate, review, and rank all of the professionals you've worked with right in the app, and build out your own flexible part-time staff.

Dedicated Support

Behind the technology of the Jobletics app is a competent support team ready to help with whatever you need. Call, text, or email - right from the appSupport team available 24/7.
Our AI engine simplifies the whole job hunting process by suggesting the best jobs according to your profile.
Manage your job search with our platform by applying for recommended jobs and keeping track of your application.
Find jobs across diverse sectors that match your skills.
FAQ

How long does it take the average job seeker to find a job? 
Depending upon your skills and the demand for those skills in the market, it can vary from 1 month to 3 months to find a job.
Should I use a separate resume for every job?
No, you should create a single resume to showcase your skills and mention your past experience and achievements.
I was interviewed. Why hasn't anyone contacted me?
There may be several reasons for it. There can be a possibility that the position you applied for has been staffed or the company has hired someone better suited for their requirement.
How do I submit my resume?
To submit your resume, sign up with our app and then upload your resume. After that, you just have to complete some basic details and then our AI matching engine will suggest the best-suited jobs according to your skills.
Do you hire candidates for remote roles?
Yes, we have several clients looking to hire remote employees. To find remote jobs that suit your skills register with us today.
Get started in minutes!

Click the button below to download the Stafflinepro app.
Start posting
Close Modal
Get the Stafflinepro App
Ut enim ad minim veniam, quis nostrud exercit minidon ullamco nostrud enim ad.
Thank you! Check your email for confirmation.
Oops! Something went wrong while submitting the form.